Banner #1, #2, #3 (2021, 2022, 2023)
Fruit leather 200x75cm
Fruit leather 600x20cm Fruit leather 85x35cm
Warmly
Huidenclub, Rotterdam
8 February - 9 April 2023
Participating artists: Veronika Babayan, Natacha Mankowski, Natsuko Uchino.

'Warmly' is a group exhibition aiming to spotlight the crux between art and craftsmanship, knowledge and know-how, the intuitive and the analytical, material and conceptual. The imaginaries of painting, textile, organic matter, and cooking are brought together as the core of this presentation by three female artists who share the visceral energy to dig deeper into their research process and the political dimension of making: Veronika Babayan (NL), Natacha Mankowski (FR), and Natsuko Uchino (FR/JP). Each artist occupies space on the walls of the exhibition space presenting their individual research, while the floor is an invitation for them to collectively sculpt a common ground with raw materials familiar or inherent to each of their practices. Through this attempt they weave a communal path towards multiplicitous worlds, where their respective approaches to their materials are joined into a greater shared narrative about identity, labour, ecology, and embodiment. As referred to in the title 'Warmly', the attention of this showcase is directed towards the ways in which each artist uses heating, drying and cooking to transform organic matter. Process oriented practice is, therefore, the focal point and is approached through the lens of ecofeminism.


By narrating some of the socio-economic complexities of 'making' and labour at large, the exhibition seeks to open a conversation on the concept of craft. Craft has its roots stemmed deep in the past experiences of women, identified formerly as what was considered 'feminine' labour: the embodied, the physical, and often passed down through oral traditions. Much in the way that women have been reduced to bodily, earthly connotations, craft has echoed a similar exclusion from the capitalised Art: both deemed as masteries of the hands, not of the transcending mind. Warmly, seeks to probe these connotations linked to identities, within this creative practice that takes on an intimate contact matter. As such, the discourse on craft drifts between histories of oppression to broader ideas on facilitating a felt relationship with environments and communities. It offers the space in which eco/geo-stories interlock with marginal narratives through shades of solidarity and resistance.


The exhibition is curated by Florence Parot, co-founder and artistic director of iso amsterdam, and co-director of the Dirty Art Department (Sandberg Instituut, Amsterdam).

This project is supported by Elina Tapio (writer - cf. text: 'Warmly, In Dialogue'), and Virginie Gauthier (graphic designer - cf. Visual Communication).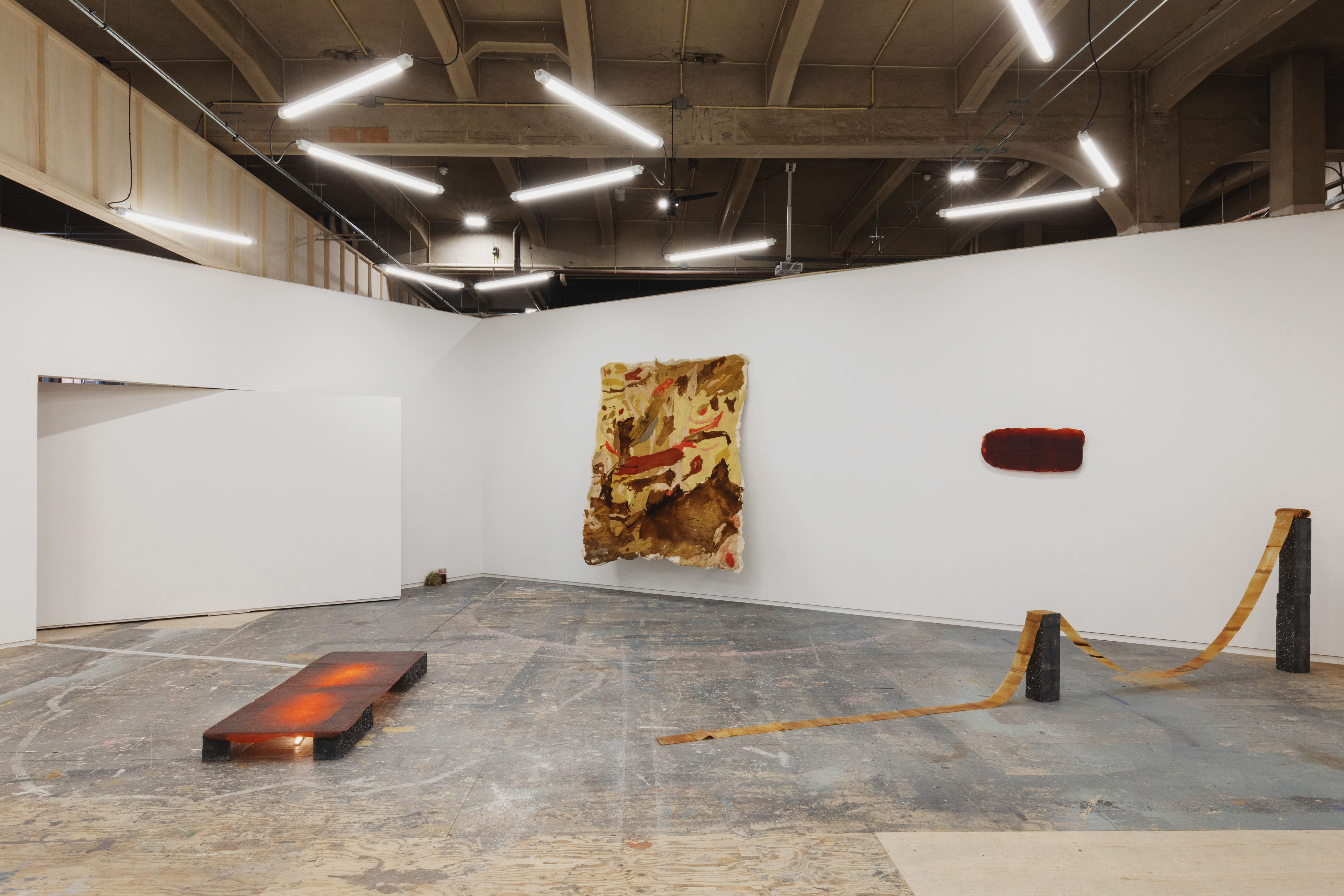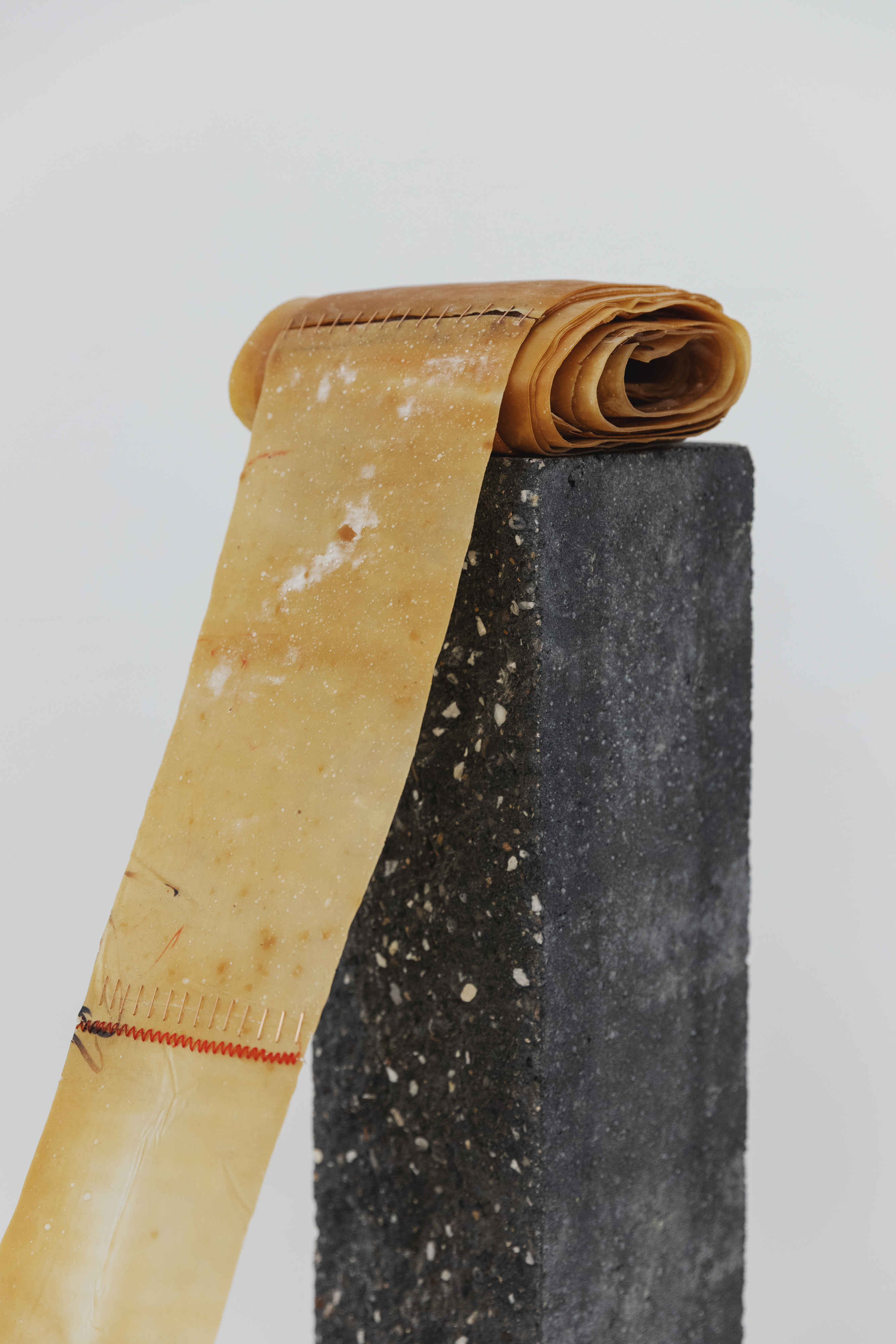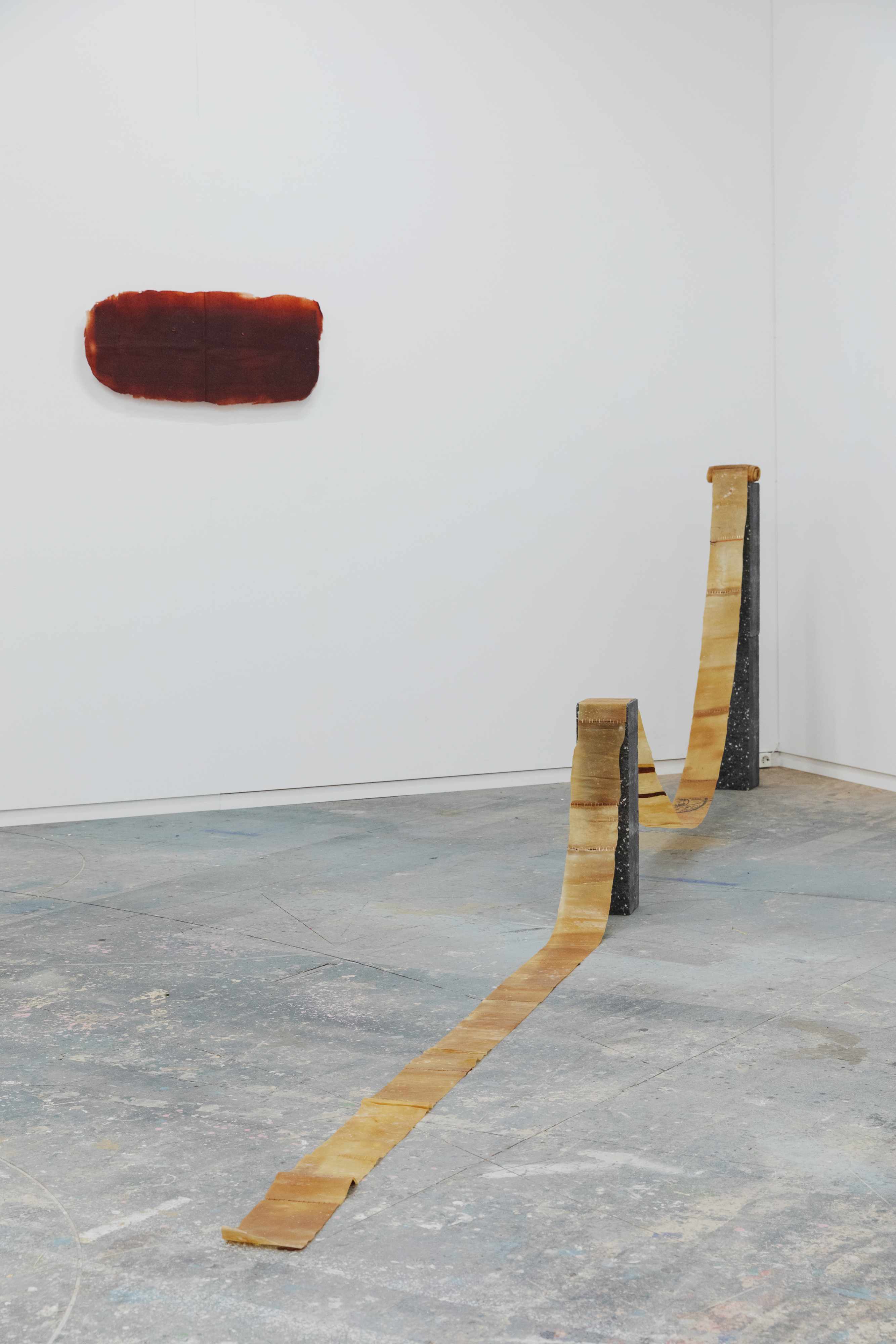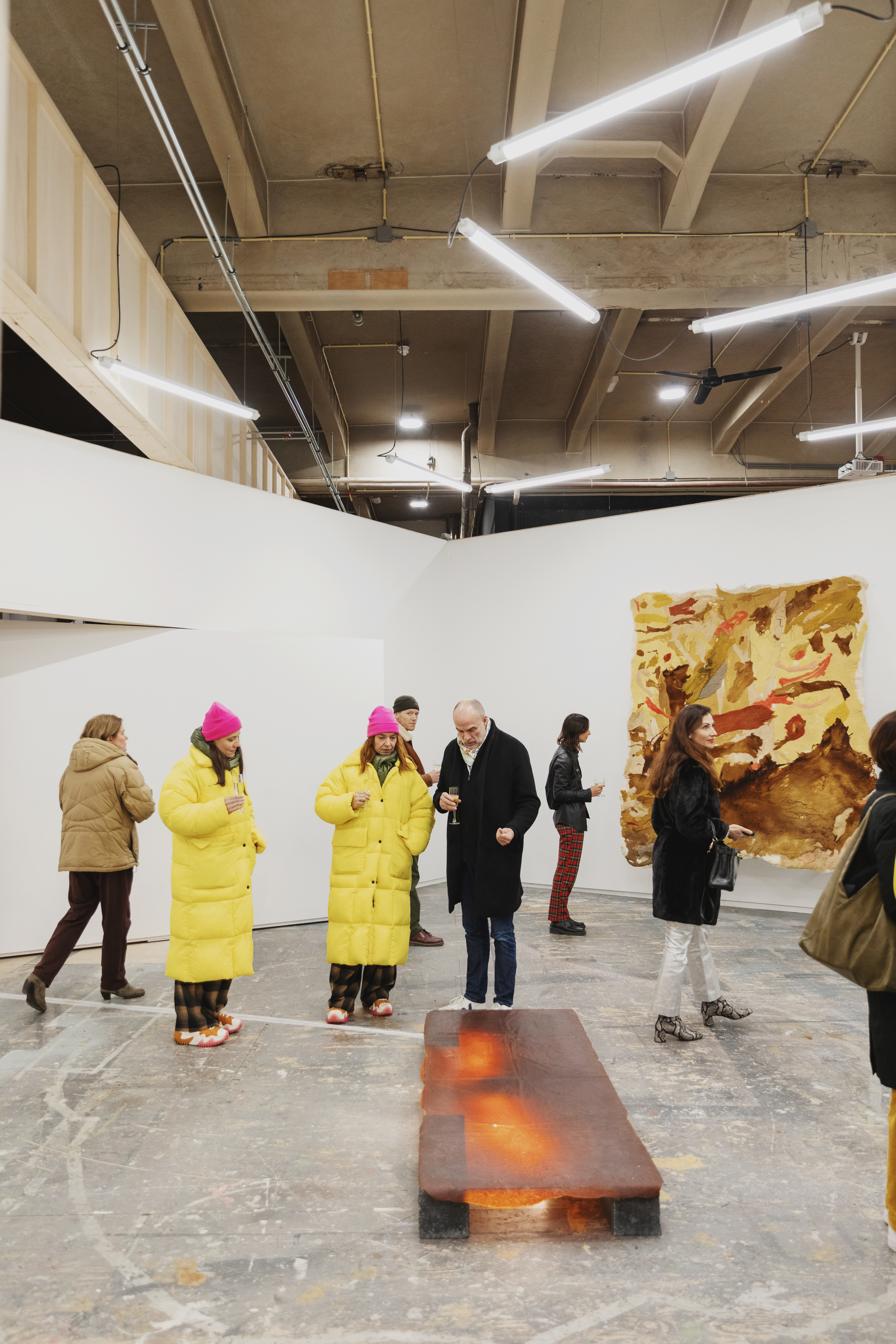 VERONIKA BABAYAN
2020
ROTTERDAM, THE NETHERLANDS